BELK THEATER at Blumenthal Performing Arts Center
As you are greeted by the most awe-inspiring set design, you will soon comprehend that you are not in for any plain musical. That is the magic of Disney's Aladdin, and we haven't even gotten to the magical performers and costume design. The New York Magazine even calls it, "Musical comedy wish-fulfillment!". As a matter of fact, 95% of visitors recommend it, and it will now be coming to Belk Theatre at Blumenthal Performing Arts Center on Wednesday 5th April 2023. Audiences will be rushing to get their tickets and this is not a thing that you want to miss out on, so be sure to grab your tickets right here.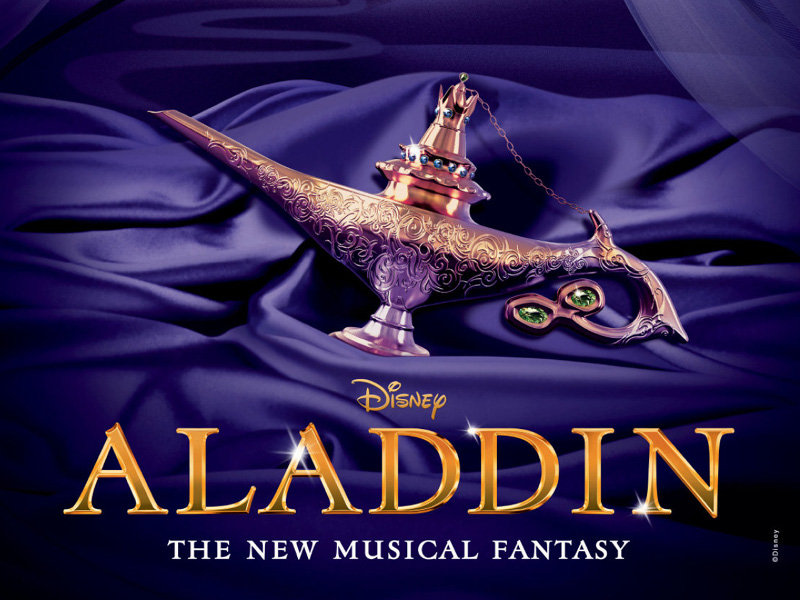 The musical, Aladdin is a popular activity around the world because the Disney Theatrical group has applied all that exceptional Disney magic all over it. It has some amazing accolades behind it such as a 10 million audience membership, 84 special effects including a flying magic carpet and has even had 8,644 Swarovski Crystals in a single costume.
Yup, this 'ain't any plain show'. It is among the best of the best, and this time will not be any different. Be enchanted as the fancy cast take you through the narrative of Aladdin.
Aladdin is a penniless boy who finds a magical genie. Princess Jasmine wants to see the world outside the palace. The two meet and set off on a thrilling journey.
Unlike many shows, Aladdin has a relatable message that is delivered it in the most pretty way, you should be who you are and not to follow what others try to perceive you to be and this why Aladdin is such an appealing watch for one and all
Something fantastic will not be around for long, as fans will soon snap up all the remaining tickets. To avoid disappointment, be sure to grab yours here before they are sold out.