BELK THEATER at Blumenthal Performing Arts Center
No visit to Charlotte is complete without visiting the Belk Theater, especially on Thursday 15th October 2020 when Frozen the Musical hits the stage. This Thursday evening will explode as fans from all over North Carolina and beyond will be drawn to the Belk Theater. Loosely based on the Hans Christian Andersen story "The Snow Queen", Frozen has been delivering box office numbers of the sort Walt Disney Animation Studios hasn't seen since the gilded age of the early 1990s. Disney's last animated musical, 2010's Tangled, did well, but as Fortune noted, Frozen already has blowing it's box office records out of the water. This is the only theater in Charlotte that without a doubt is perfect for Frozen – The Musical and you will see why when you join guests this Thursday.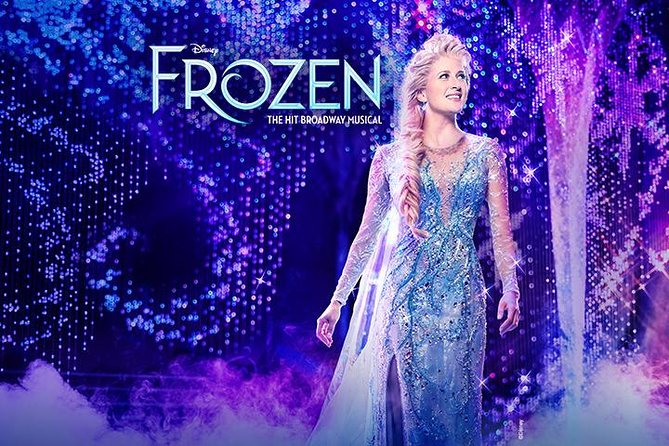 When Frozen: The Musical premiered in the Buell Theatre in August 2017, critics didn't know what to say. Even after mixed reviews, the general agreement was that the show was promising. The Denver Post wrote that it was "Fun but not transporting". Some critics wondered if the songs could really hold up the expansion of the story quite like the original one did, especially when the score expanded from 8 songs to 20. While reviews felt that the play was a little padded in parts, it was clear to all that Disney Theatrical Productions may have hit gold on the project. That's why Michael Grandage was called in to help uplift the production during its current Broadway tour. The show tells the story of Elsa and Anna in a story of sacrifice and true love with an evocative winter imagery that manages to capture the magic of the animated film. Original composers Kristen Anderson-Lopez and Robert Lopez returned to bolster the plot expansions with new music. Altogether, Disney Theatrical Productions took the reviews to heart and created a stunning experience that will be adored for generations.