Belk Theater Seating Chart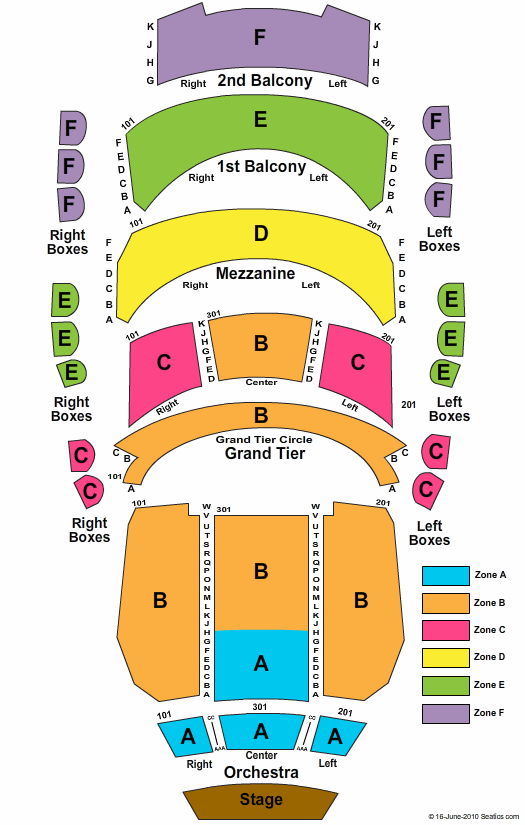 The Performing Arts Center (along with the Bank of America Corporate Center and Founders Hall nearby!) was designed by world-renowned architect Cesar Pelli.
The Belk Theatre is the largest of the four theatres at the Blumenthal Performing Arts Center, with a seating capacity of 2,097. The venue's design is based on a contemporary European horseshoe arrangement, allowing for high-quality acoustics and an intimate experience for all members of the audience – the seat furthest from the stage is still less than a distance of 135 feet away! No matter where you sit, you're guaranteed a great view and a personal experience of the show.
Patterns are asked to remain in the designated seats, as switching during the performance will cause confusion with other concertgoers. Once seated, please remain so until a suitable break in the performance unless it is essential for you to leave. If it is essential, please do so quietly and with the minimum amount of disruption possible.